You want to feel more at ease in your body.
Maybe that means relief from the dull ache in your back that just won't quit, headaches that you wake up with or a jaw that goes snap, crackle pop.
For some of you, the joy of breastfeeding is a painful nightmare and you're wondering if you'll be able to keep going.
You realize that you need help. Help that is holistic in nature and body focused. Help that collaborates with you.
Are we the right fit for each other?
Of course, you want to make sure that the practitioner you chose, is the right fit for you. The clients I work best with (and who receive the greatest benefit from our work together):
are searching for a non-invasive, holistic approach to their health
recognize and value the mind and body connection
are ready to deepen and expand their understanding of how their body works
are open to making changes that support their body's health
want to learn what they can do to help their body work better
are in pain and have not been getting the relief they want and need
are looking for a partner and collaborator on their wellness journey
The clients I work with most often, are seeking help with:
jaw pain, neck pain, back pain or headaches
anxiety, stress, or difficulty relaxing
preparing for or recovering from surgery
stress related illnesses
breastfeeding difficulties
pregnancy aches and pains
achieving a VBAC or natural birth
fibromyalgia
sports injuries
I believe that each person's healing journey is unique to them and I do my best to be as free of an agenda as possible. I will work with you to create solutions and find what works best for you. I will help you feel safe and at ease in your body.
The overall goal of our work together is to help you experience relief from pain and discomfort so you feel comfortable in your body.
Along the way you'll also increase your understanding of how your body works and what you can do to nurture and support it. I believe that in order to live fully, to really thrive, we need to deliberately cultivate awareness of and appreciation for the vessel we live in.
The skills that I offer my clients focus on helping tight muscles relax, supporting the regulation of the nervous system, and improving stability and strength. You'll come away with tools that you can use on a daily basis to help yourself feel better.
Skills that I use to support my clients include: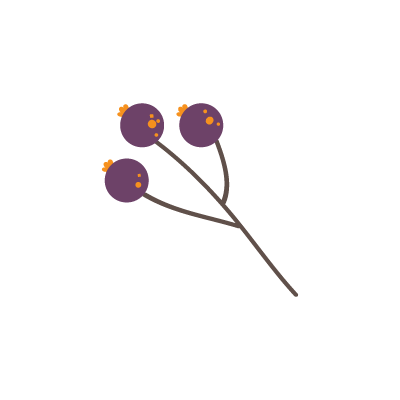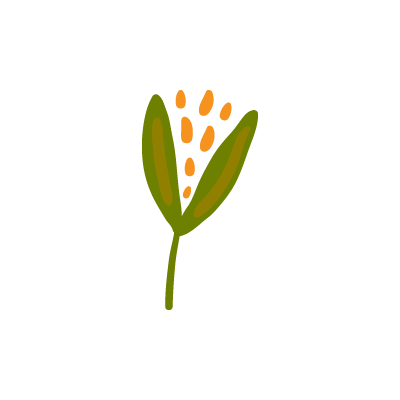 Somatic Experiencing® and/or NARM
Session Fees
Sessions may incorporate CranioSacral Therapy, Somatic Experiencing®, and/or Restorative Exercise depending on what you are seeking help with and what would most support you on your journey. Our work together is a collaborative process.
Adults in-person or via online conferencing
50 minute initial appointment or follow-up, $125.00 (includes sales tax)
Infants (non-crawling)
50 minute initial appointment or follow-up, $86.00 (includes sales tax)
Children (under 16)
50 minutes initial appointment or follow-up, $86.00 (includes sales tax)
Insurance
I do not bill insurance and payment in full is required at the time of your appointment. I do have clients who have paid for their services with a Flexible Spending Account or Medical Savings Account.
Due to the limitations of being a solo practitioner with no support staff, I am unable to respond to any requests from insurance companies for records, receipts, forms or reports. Please know that there is no CPT code for craniosacral therapy, a requirement for insurance payment.
Payment Methods
Accepted methods of payment are: cash, check and all major credit cards. Online sessions are credit card only.
If you're ready to move forward on your healing journey, I invite you to schedule an appointment.
Have questions? You can reach me at 614-563-3094 or via email Lisa@LisaLLC.com
Not local to Columbus, OH? Check out my online offerings below.