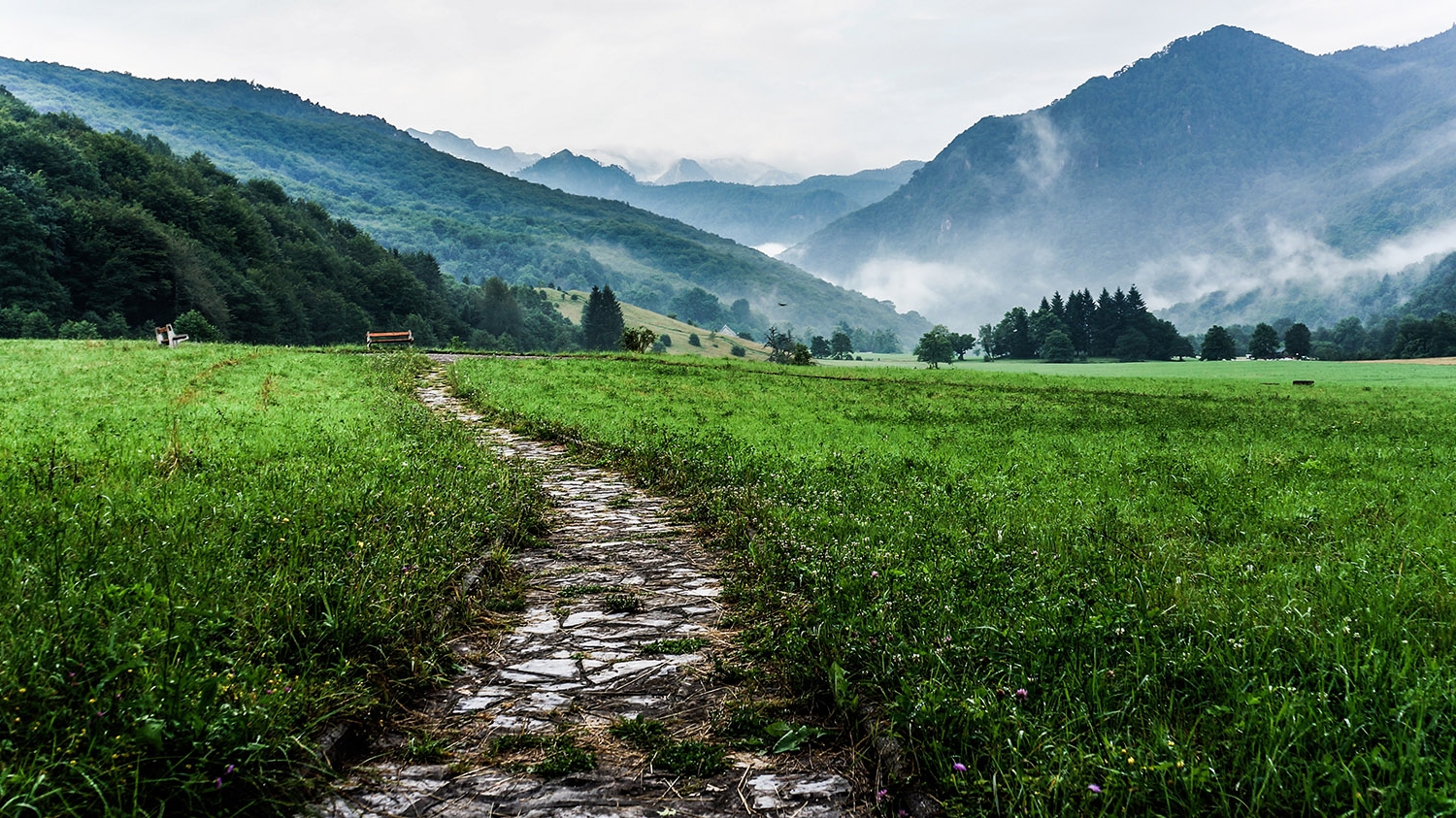 You have a valuable contribution to make to your friends, your family, and your community.
It's difficult to do that when your body hurts and you're overwhelmed. I can help.
I'm here to help you get relief from discomfort so you can embody your best self and be present to your life and the people who matter to you.